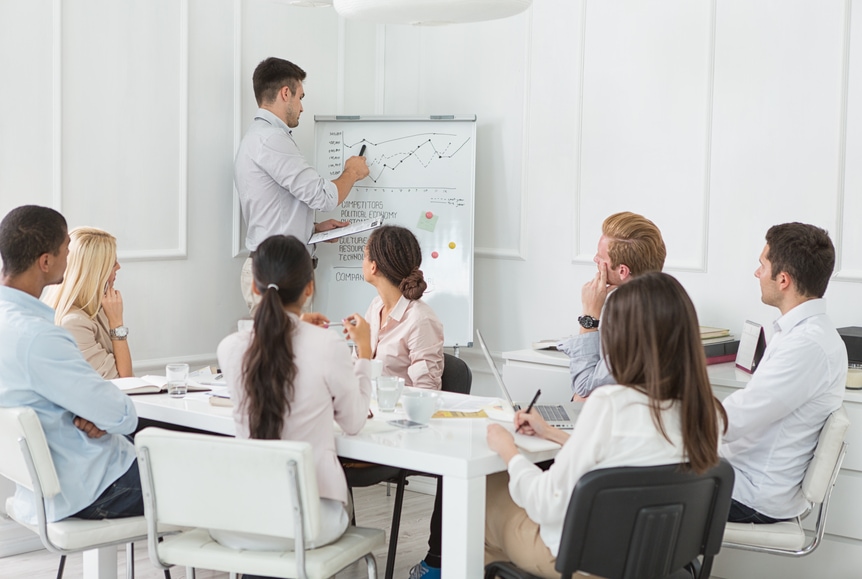 23 Nov

Top 7 Web Design Mistakes- Is Your Small Business Making Them?

Small businesses have a lot riding on their website. It can either be a successful image for your brand, making people want to do business with you, or it can be a jumbled mess of information that will make your potential customers run for the hills. If your website is not designed properly, you will not only lose initial money right away but also the chance to be making thousands more in revenue. Imagine that! A website that you pay hundreds or thousands to have designed could actually be LOSING you money!

Lucky for you, we here at Wolfe Interactive are here to help. We know what works for a business website and what doesn't. But take a look at these 7 web design mistakes small business are making, courtesy of Forbes Magazine, to see if your website needs a makeover right away!

1. Putting urgency over understanding your target market.

Getting a website off the ground can be exhausting at best, and the urgency to have your brand on the web can drive most people to rush the job. But this is your first mistake! Not understanding your target audience is one of the first ways you can drive customers away. For instance,  if you have older or more senior clients, you may want to make your type and buttons larger. Likewise, if you have a younger following, making your site mobile responsive is a must.

2. Design is too busy or flashy.

Chances are, most of your online visitors already know what they want when they get to your site, so bombarding them at first glance will deter them from your business immediately. Your main priority should be making it easy for them to navigate and get to where they want to go quickly and efficiently.

3. No clear call to action.

What is is that you would like people to do once they've found you? Are they coming to you for a product or service to purchase? Are they trying to contact you and find your business information? Or maybe it's to subscribe to a newsletter or donate to a non-profit. Whatever the case, it's your job to make it clear what it is you would like your customers to do and provide them an easy path to get from A to B.

4. Paying too little or too much.

More often than not, companies come to us after a horrible experience with an unprofessional web designer who has charged them too much, made a slew of bad business and marketing decisions and ultimately designed a site that is gag-worthy. This leaves the customer frustrated and turned off to the whole idea of even having a website. So don't be tricked into paying more than what you can afford, and never spend your entire budget on just the website alone. Find a company or designer that will tend to your needs and get the job done properly.

5. Your website has stale, out-of-date content.

Your customers expect you to have the latest and greatest information about your products or services, and when they don't get that they assume that you are no longer in business or simply don't care. Don't let your content get in the way of getting business and make an effort to always update your site's content. Posting on your blog or news page regularly will drive visitors to your site and keep you coming up in search engines. If you can't come up with witty wording for at least your homepage, hire a copywriter to spruce it up a bit- a little effort in this regard goes a long way.

6. Trying to target everyone.

This touches, again, on the importance of knowing your target audience and tailoring your site to them. It is impossible to please everyone that wanders on to your site and trying to make everyone happy will only cause you to have a cluttered and unimpressive website. Instead, try to focus on who attends your site regularly and give them an experience that will keep them coming back.

7. Taking the DIY route.

Not everyone possess the skills to be a web designer, and not everyone should try making their site all on their own. If you are inexperienced in the design world, how can you expect to make a site worthy enough to make a good impression on your visitors? Remember, your site is the face of your company and a first glance does mean everything, so don't let your business be judged by a poor website design. Instead, take the time to find someone who does know about design and your will end up with a happy image in the end.