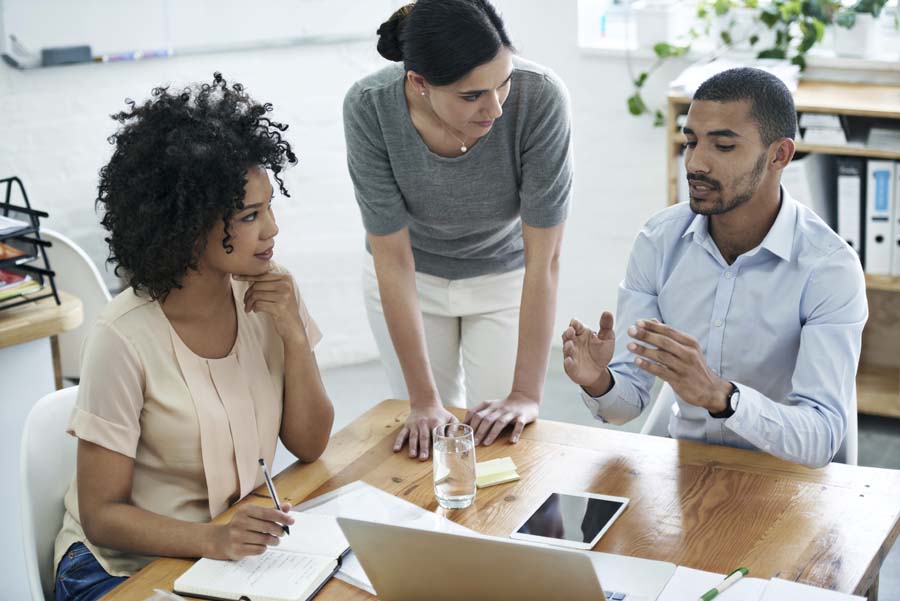 05 Mar

Open Communication with Your Website Designer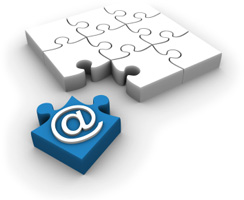 Your Website Designer Wants Your Input
We understand that as a client it is easy to believe that once we have all your site content, we can make miracles happen. While we are pretty fantastic, we can't always determine exactly what you want your end result to be. That's why it is super important to have open communication with your website designer.
When we say "open communication", we don't mean you need to be discussing your website every minute or even every day for that matter. What we do recommend however, is that at least once a week you are having a discussion about your website to make sure you're on the same page. It's a lot easier to create an awesome website that you're in favor of if we can show you our creation along the way and discuss possible changes/updates.  Work on your website can stall if you are not responding to your website designers questions in a timely manner.  If you find that you are sending questions and aren't hearing back, that's an issue we try to avoid.  We pride ourselves on having regular business hours with a live person answering the phone so you can avoid the frustration of not being able to contact your web designer.
We Answer Our Phones!
We realize a lot of our clients are very busy, so more time to think about a website just doesn't work. That's okay! Email is an awesome way to stay updated. As web designers, we can send out a weekly email (or even more frequently) to show you our progress and get feedback. This would show what we've done and allow you to get back to us at your earliest convenience.
So on that note, please stay in open communication with your web designer! It will help you and your web designer stay on top of making you a great site.