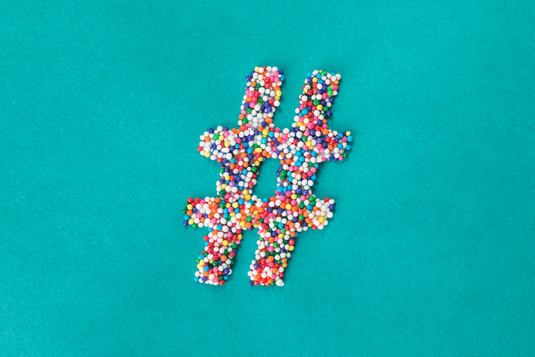 06 Feb

How Social Media can help your business

Social Media is more popular than ever. With internet easily accessible in most parts of the world, more and more mobile users are logging on and staying connected. The number of mobile internet users increased by 60.3% over the last 2 years alone. With the development of smart phones and tablets, more users are accessing the internet via mobile device while they are on the go. Social Media can be a very useful tool when trying to reach new potential customers and grow your business. The proof is in the numbers.

Facebook now has over 665 million active daily users and over a billion users monthly. A million websites are now integrated with Facebook because of its increasing popularity. More Facebook users are also following more brands than celebrities. 53% of Facebook users follow their favorite brands while only 32% follow celebrities.

Over the past six months, Instagram has grown by 724%. Daily activity continues to grow with over 5 million photos posted daily, in addition to the 575 likes and 81 comments are posted per second.

YouTube is said to be more popular than cable with 6 billion hours watched per month. The website continues to grow with over a billion unique visitors monthly.

Twitter holds 288 million monthly active users.

These numbers are huge. Social Media continues to grow every day and so can your business. Through Social Media, you are able to reach a much wider range of new potential customers than by email or advertisement alone. Studies show that Americans spend three times more time on Social Media than they do checking their emails. This means three times the exposure for your business. There are so many benefits from doing business on Social Media so why not give it a try?